---
Life Together
Serving through teaching and demonstration
Founded on 35 years of experience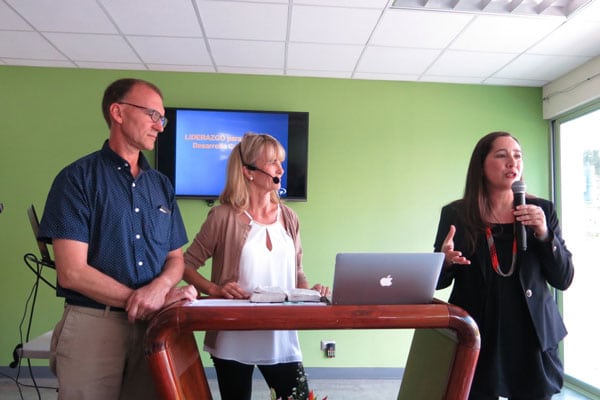 Training
We offer a variety of learning workshops for organisations such as Youth With A Mission, churches, youth groups, NGO's and civic authorities.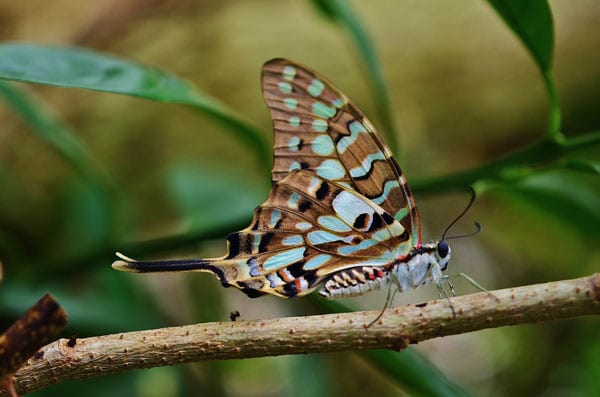 Transforming
If you want to increase your personal and team capacity in community service, our workshops could make the difference.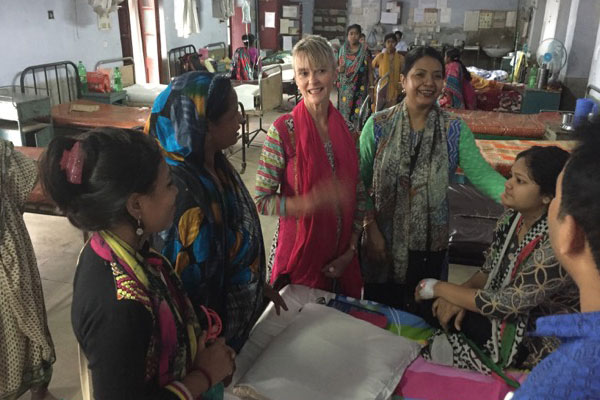 Caring
iCare2 is our compassionate NGO directly supporting indigenous workers serving others in need.
RIVER PEOPLE: Taking God's Love and Transforming Power to the Amazon
Journey to an unfamiliar continent and set out to live on a riverboat deep in the jungle!
With their four young children and ministry team, Kent and Josephine served on the Purus River in the Amazon, bringing education, health care, and the love of God to remote communities.
The result is an unforgettable story of sacrifice, adventure, and transformation.
Workshop opportunities for transformation
Common Questions We Are Asked
What do you love doing most?
We love "Connecting" people to God, to themselves and to each other; Introducing people to the "family" of God, that they are loved uniquely, individually and eternally is a major driver for us.
Where do you work?
There's a lot of need for Heart Transformation in both developing and developed nations, they may have nothing or they may have everything but so many people still feel empty.
Jesus always has the solution and we're either at Youth With A Mission bases or in a local community somewhere in the world sharing with people how much God loves us and how we can transform our communities.
How is it that you help people
We spend a lot of time sharing the love of God with people and praying with them if they feel disconnected from God. We love being involved in helping people on their freedom journey.
What is Developmentoring?
Leadership is about influence, growth and change. Developmentoring is about leadership in the context of community development and world view change.
Developmentoring is a word coined to describe an overall process of equipping leaders to understand the holistic dynamics and sociological drivers of community change and the key elements that lead to social transformation.