Detoxing & Rewiring
I'm passionate about this subject because you can experience a "breakthrough" in a ministry healing session & then be puzzled how to walk it out.
Deeply held mindsets or our "default" mode needs to be transformed by the simple practice of rewiring and detoxing our brains!
Renewing the mind
The mind is designed to control the body not the other way around. Our brain does not control us ! We control our brain by our thinking and choices; you are free to make choices about how you focus your attention and this affects how the chemicals, proteins and wiring of your brain changes; brain function research shows the DNA actually changes shape in response to your thoughts!
Choice is a very real thing and with your free will you are able to stand outside of yourself, observe your own thinking, consult with God and change the negative, toxic thought to grow healthy, positive thoughts; when you do this your brain responds with a positive neurochemical wash and structural changes that will improve your intellectual health and peace. Unhealthy looking trees literally become healthy bushy trees in your brain.
Many walk through life as though we are victims of the events and circumstances of life blaming our genetic makeup and whoever else we can think of to blame. You are not a victim ! You can control your reactions ! We have a God given ability to think and choose which means that with our free will we influence our thinking which produces our attitude.
Do not conform to the pattern of this world, but be transformed by the renewing of your mind.

Then you will be able to test and approve what God's will is—His good, pleasing and perfect will.
Romans 12:2
Biblical principles such as "bringing all thoughts into captivity and renewing our mind, and casting all our cares, and being anxious for nothing become less difficult when we realise God has given as equipment to do these things when we choose life.
Scientific research has proven that if you work on a toxic thought for 21 days at the end of a 21 day cycle the toxic thought is replaced by a new healthy thought which is like a tiny new plant in need of nurture to grow.
Even though you can't always control your circumstances you can make fundamental choices that will help you control your reaction to your circumstances and keep toxic input out.
It's a profound thought to realise something seemingly immaterial like a belief can take on a physical existence as a positive and negative change in ourselves.
I want to acknowledge Dr Caroline Leaf from whom much of my material comes from.
I love to teach the Brain Detoxing and Rewiring Process to groups so that effective simple tools can be placed in your hands.
---
Contact
---
Col 3: 15
"Let the peace of Christ rule in your hearts, since as members of one body you were called to peace. And be thankful."
---
2 Tim 1:7
"God has not given us a spirit of fear but of power and of love and of a sound mind."
---
Col 3: 15
As a family business we are dedicated to our craft and making sure you are happy.
---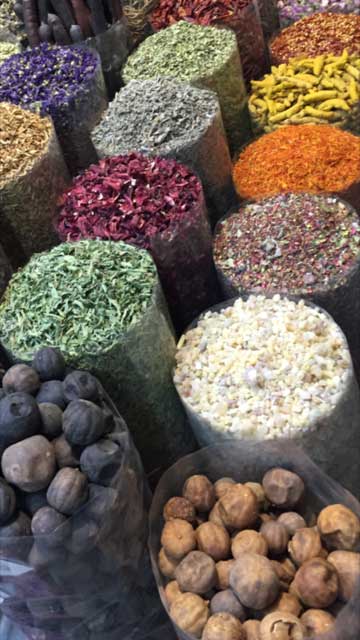 "It's a powerful truth that there is always hope for our brains to be rewired, Fixed mindsets can be changed to growth mindsets using the 5 step Detox Process;

I'm excited to use this & see the growth in my life through my brain being "rewired".Cathy N
"Dr Caroline Leaf's brain detox is invaluable. The five step process quickly and intentionally changes simple, fixed thought processes with 'truth thinking' that transforms the individual daily.

Thank you Josephine for highlighting this process."Sharon M
"The process of renewing my mind seems so critical for my successful modern day living. I am so grateful for the principals that the Truehls espouse and walk in.

From watching them I know that freedom really is an available reality!"Kris T
"I have done many "rounds" of the 21 day program and have received great insights and healing into different areas of my life, often that I didn't even realize were in need of detoxing. I choose a topic by asking God to show me what He would have me focus on and He is always faithful to direct me. Sometimes when I start it feels like I've already dealt with that particular issue, but I've always found there was more to deal with because it had been buried deeper than I had gone before. It is truly a wonderful tool to bring great healing and restoration!"Beth B