An integrated approach to discipling the nations and fulfilling the great commission
Developmentoring is the self-reproducing process of bringing the Kingdom of God to a community. We saw this come about among the River People in the Amazon and it was exciting. Developmentoring is a ministry framework that I believe can assist anyone in the areas of social work, church planting and biblical community development.
In brief, the developmentoring process begins with prayerfully selecting a target community from among the cultural mosaic of humanity. The focus then shifts to development: improving the community's quality of life and moving the community towards God's intentions.
The goal of this development is to genuinely benefit the target communities and effectively reflect and initiate God's truth into every realm of society. To this effect, community institutions are structured and strengthened with an emphasis on mentoring and leadership development.
Next, the new leaders create, or are initiated into, a church planting movement. As this movement gains momentum, the followers step out to disciple the entire people group by going, baptising, and teaching a new target community. Thus, developmentoring renews itself and disciples the nation community by community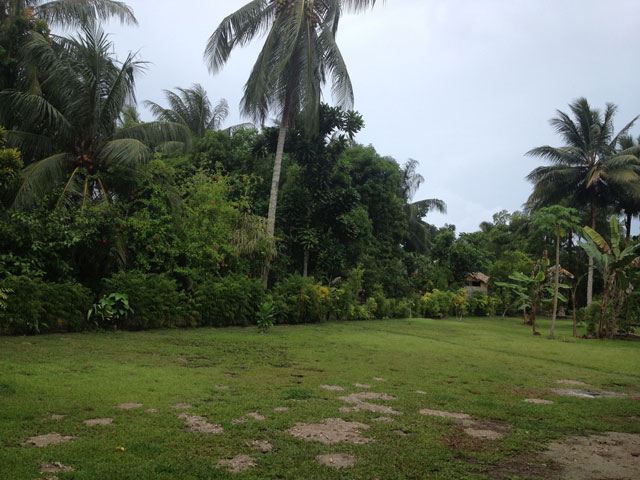 There Are
Developmentoring Steps
Discovering Humanity
Designing Development
Benefiting Community
Strengthening Institutions
Mentoring Leaders
Starting Movements
Discipling Nations
Developmentoring
is a term and ministry philosophy I conceived that draws from the concepts of biblical development, community, sociology, and church planting.
Developmentoring
is a framework for a self-reproducing process that genuinely benefits communities and effectively reflects and initiates God's truth into every realm of society. 
Developmentoring
has seven stages that integrate the potential plethora of kingdom-related activities into a system for transformational change, leading to a movement for discipling a nation community by community.
Request teaching on Developmentoring
Buy HIs Kingdom Come here
His Kingdom Come is a missions textbook on the integrated approach to discipling the nations and fulfilling the great commission. Developmentoring is one of the chapters. It is published by YWAM Publishing.
Kent