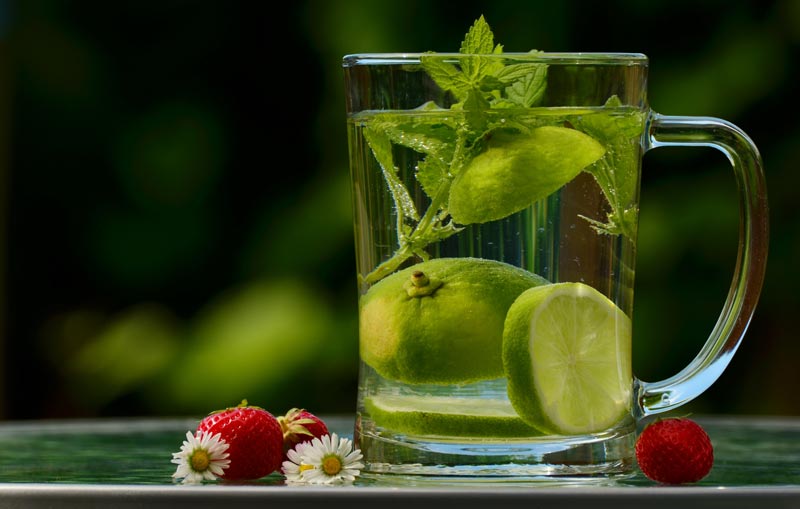 It was not long ago that I was dependent on medications and western medicine to help me in overcoming gut discomfort, bloating, depression, and anxiety.
I am excited to share the incredible wellbeing I now experience since restoring my gut and general health through a
Wellness workshop for women
With simple homemade Sauerkraut and kefir and Tumerix we can infuse our bodies with probiotic rich nutrition and an anti-inflammatory which are essential elements to abundant health. Instead of pouring tons of money into expensive probiotics we can make these simple foods at home & turn our gut health around !
The majority of the body's serotonin, our "feel-good hormone" can be found in the gastrointestinal tract. It is thought that serotonin, a neurotransmitter can affect mood and social behaviour, appetite and digestion, sleep, memory, sexual desire and function. ……
so just imagine if you're not digesting well what you may be feeling like?
I love to do Wellness Seminars over 2-4 hours alongside a delicious healthy afternoon tea for groups of women.
"After months of poor health, Im leaving today with hope in my heart!"South Australian Participant
Contact us for workshop Bookings
---
---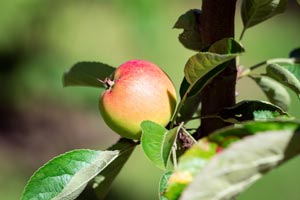 ---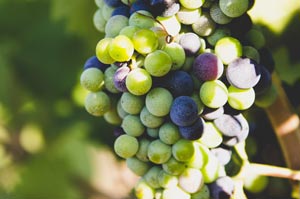 ---