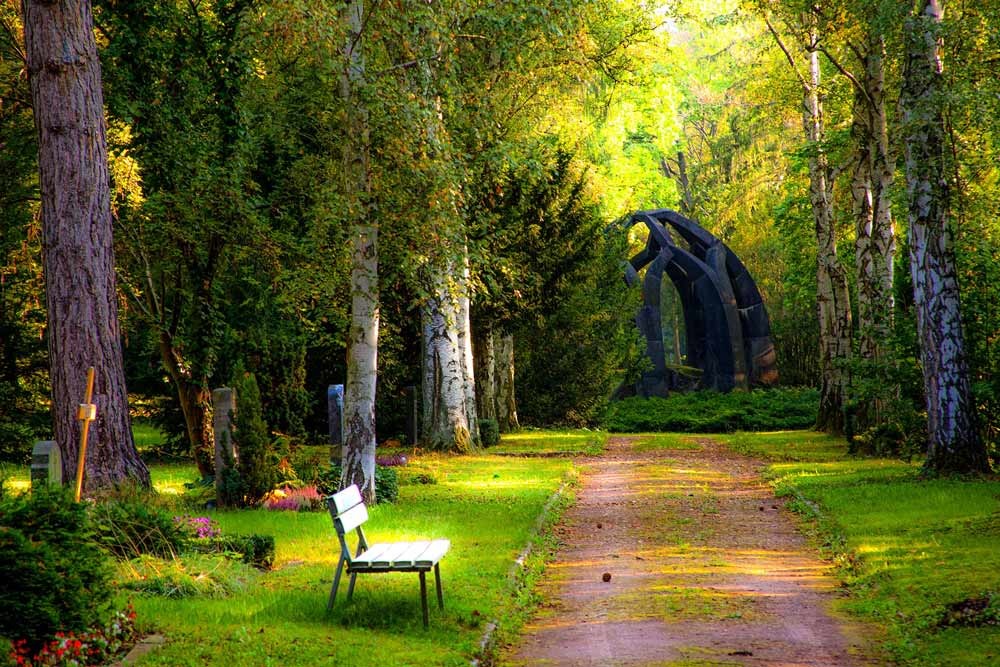 I love to teach using tools that I have acquired over many years of being fascinated by the area of Heart Healing.
The fall out from unhealed places in our hearts can be enormous so this is a journey of personal transformation where we give space to the living, healing Spirit of God.
It is my firm belief that the Son came "to give us life and life more abundantly" so if that's not our reality then He is willing to come in at our invitation to heal and transform the places in our hearts where we may be agreeing with lies, be captives to sin, or be wounded and need to forgive, release judgements and be forgiven.
Personal transformation or revival begins with us before we can effectively transform or see revival in a community.
Experiencing the presence of Jesus in a pain story after building the quietening and joy story is transformational.

"Effective healing happens in the presence of His love…"
I believe Jesus has given each one of us the mandate on Jesus' life adapted here from Isaiah 61: 1-4 "
He has sent me to comfort the brokenhearted release captives, free prisoners ! He will give a crown of beauty for ashes, a joyous blessing instead of mourning, festive praise instead of despair
".
Ministering healing is our mandate and privilege that Jesus has won on the cross for us!
Many times we can lack the right tools and just give a bit of advice, not really knowing if it's hitting the mark or if our words have helped.
Effective healing happens in the presence of His love coming into that place of pain; this is so much more effective than advice giving!
These tools are very simple and effective in any culture and I love to do group workshops and individual "His Healing Presence" ministry sessions.

---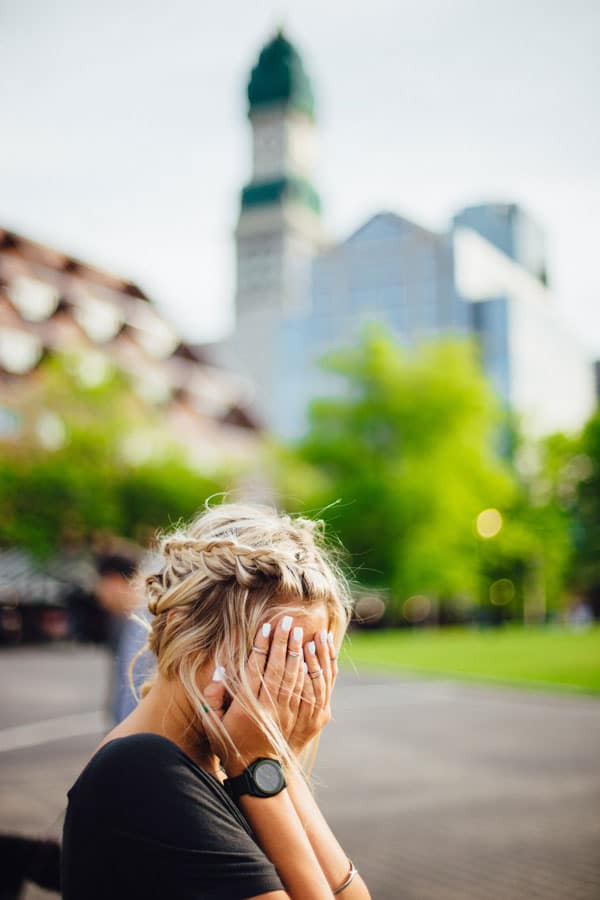 ---
His Healing Presence
Please get in touch with us if you are interested in having us come and minister Gods love.

Heart Transformation is a core element of community development.